5hp Restricted Peewee
This is the starting class for the younger ones. How old? 6-8 years old. Racing Briggs 5hp restricted motors.
5hp Open
These motors are the alternative stepping stone from a Peewee. There the same motor but with no restricter plate.
125cc 250cc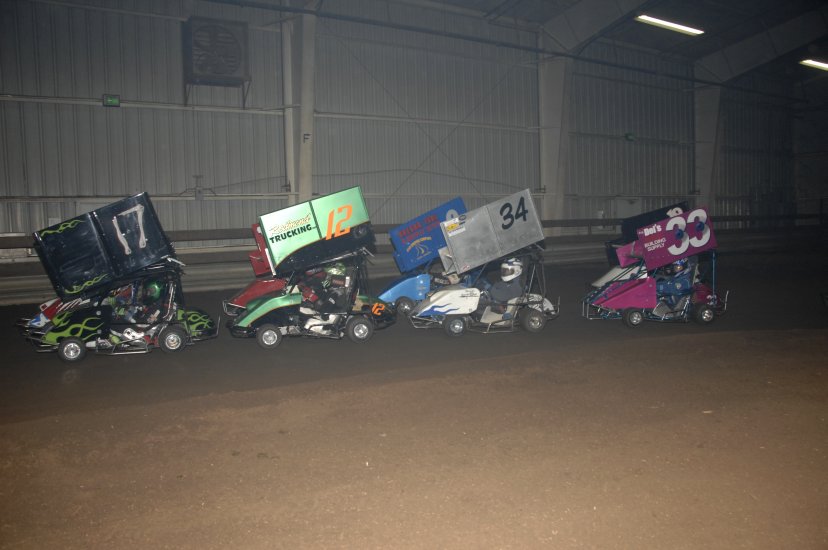 This is the next step up. When you see the 250 you think, why? The 125cc motor has beaten the 250cc FOUR stroke many times. But 250cc Four strokes are becoming much more popular for the racing circut. More throttle control is the 250cc's secret.

They got the idea from Super cross riders. They also did the 125cc and 250cc.

Ages - 10 to 16
250cc Two Stroke
This class is for the adults. It may not be as big as a 500cc. But these have power, and they use it.
This class is for 16 and up.
Jr Open - Class not Active this year
500x
Notice the X. This class is as old as your gonna get.
Ages - 30 and up.
500 Open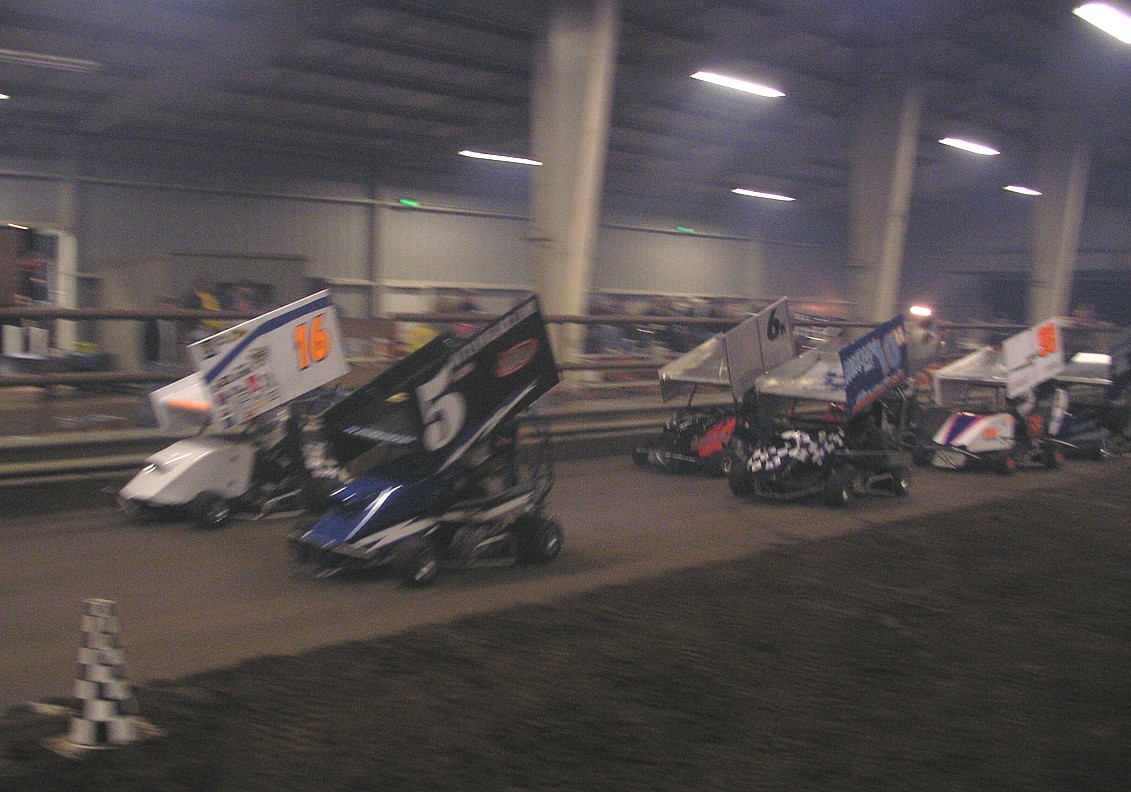 Well, This class is as big and aggressive as you can get. These cars over power the track by far! These cars have reached speeds up to 110 MPH in Chico Califorina!

This class can only be explained as fast and aggressive. For the other part... Well, your going to have to see for your self!